If you're planning a trip to the racetrack for the first time, you may be asking yourself what exactly you should wear. It's always embarrassing to arrive somewhere and realize that you're either completely over- or under-dressed. Pop culture sends us mixed signals: either you're supposed to dress like Eliza Doolittle heading to Ascot in "My Fair Lady" or you have to look like an extra in "St. Vincent." There is no in between.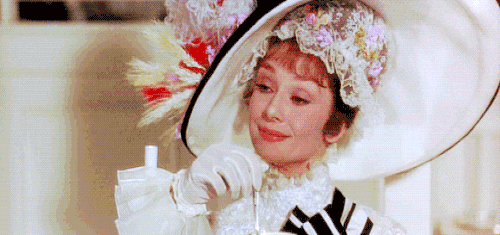 Your only options, apparently.
But here's the deal: in racing, much like life, there are certain events where it's customary to dress to the nines, and there are some that are a little more casual. Here's how to tell which is which when it comes to Thoroughbred racing. Before we get to that, though, know this: certain areas of racetracks have dress codes, and it's best to check on those before you head out, regardless of whether it's a big day of racing or not. Don't worry! Here's a list of tracks nationwide with contact info to help you do just that.
When to dress up:
The time to dress up is on the big days of racing: when a track has a marquee event, it's fun and traditional to make sure you look ready for a win picture. When are the biggest days of racing in the U.S.? We have a whole web page for that! Often, tracks will even have fashion competitions for their big events, so find your local oval here and plan accordingly. These days are the occasions for hats, fascinators, bow ties, and shined shoes. This is especially true if you're heading into the track's clubhouse, box seats, or other reserved areas – those are the places you definitely want to dress to impress.
When to keep it casual: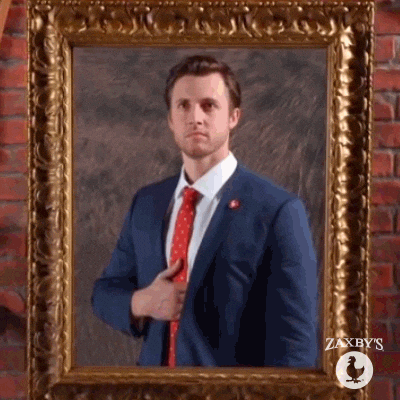 If you're heading to the races on a weekday or a weekend without major races, feel free to dress casually. Whether that means shorts and a T-shirt or business casual is up to you! Also, if you're going to be spending the afternoon in a picnic area, an infield, or a track backyard, then it's a good idea to keep it a little more casual, regardless of the day. (These are also really good places to wear closed-toed flat shoes with good tread; and, yes, a Buzzfeed quiz *did* recently confirm that I'm 100% a grandma. Why do you ask?)
Finally and most importantly, wear what makes you happy (within reason and the parameters of public decency laws, of course.) If you feel like dressing up and wearing your favorite hat for a Wednesday afternoon at the track, awesome! If you want to wear cargo shorts to the Kentucky Derby, go for it it! Just have fun, y'all. That's the whole point of an afternoon at the races.